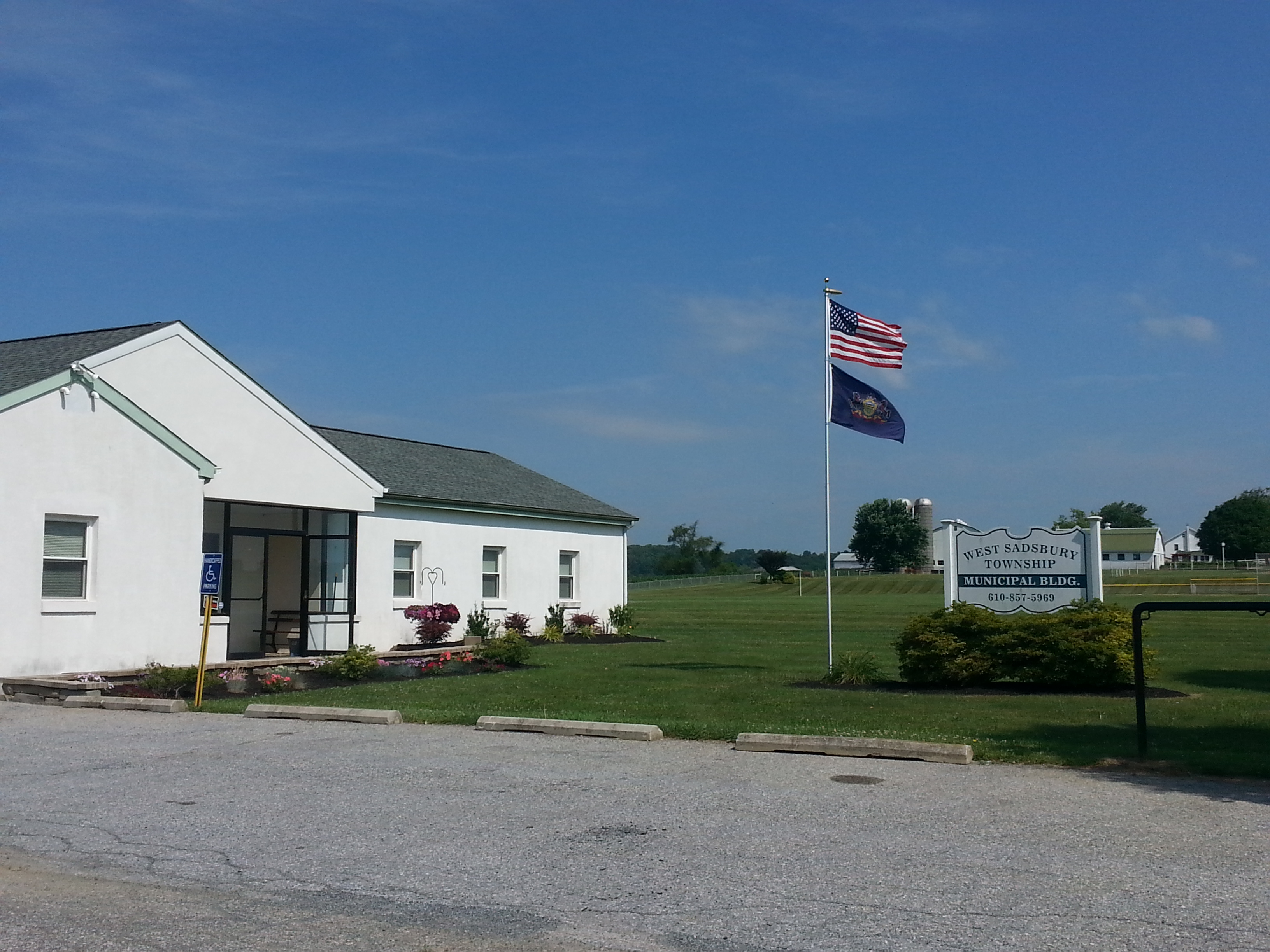 ---
---
WEST SADSBURY TOWNSHIP MOWING BIDS NOW OPEN
Mowing bids for West Sadsbury Township municipal property are now being accepted.  Bid information is available by
CLICKING HERE (PDF).
Bid submittal process:
Bid proposal must be in a sealed envelope and labeled accordingly.
Bid document should include a description of the contractor's insurance coverage.
The bid must be received at the Township Building no later than 4:00 PM on
March 18, 2021
The Bids will be opened at a Public Meeting in the Township Building at 6:00 PM on March 23, 2021
---
A REMINDER: 
Smoking and/or the use of tobacco products on township property or in township equipment is strictly PROHIBITED
---
---
Donate Books at the Lanchester Landfill Recycling Facility

The Lanchester Landfill is collecting used books at the Lanchester Landfill Recycling Facility (7224 Division Hwy, Narvon, PA 17555).  Drop books in good, readable condition that have an ISBN barcode label on the book cover (or back) at the SLF shed (a sign should be posted shortly).
Questions? Visit the landfill website page under "Recycling at Lanchester" (residents).
MOST IMPORTANT – THE BOOKS HAVE THE ISBN CODE SOMEWHERE ON THE COVER.
The books will be resold/reused, and recycled. Proceeds will benefit Honey Brook Library.
---
The West Sadsbury Township Building remains closed to the Public.
BUT
You can pick up or drop off paperwork, such as permit applications, plans, etc.
There is a clear plastic storage box on the bench inside the "first set of double
doors, which will be unlocked during office hours, Monday through Thursday from 9:00 AM to 4:30 PM.
The interior, second set of double doors will be locked.
If for some reason you need to enter the office, call for an appointment at (610) 857-5969
and you must wear a mask to enter.
*****
The Atglen Library is offering Deluxe Window Service! (FLYER)
The "deluxe" part means that, no matter what you need, please see us at the porch window first. You will be able to pick up your holds at the window. We will be happy to pull books for you, help you print from your mobile device, and offer reading sugges-tions. Very limited browsing and computer usage, typically 15 to 30 minutes, will be available. But due to the coziness of our building and our small staff size, we need to limit the number of people in the building.
So when you visit us, wear a mask and stop at the porch window first. If someone is already on the porch, please wait until they are finished. Masks and distancing are required within the building. If possible, have one person represent your family. We are not yet offering in-person programs or gathering spaces. We miss you, but it's not play time just yet.
Our hours for the summer are
Monday through Friday, 10:00am to 6:00pm
Saturday 9:00am to 1:00pm
Check www.atglenpubliclibrary.org or the library's Facebook page for updates.
If you have any questions, please call us at 610-593-6848 or email us at atglenlibrary@ccls.org.
******

*****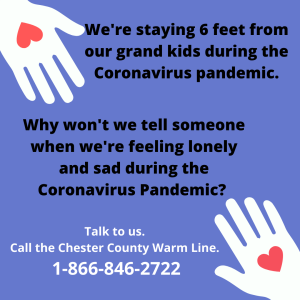 ******
NOTICE



The West Sadsbury Township building is closed to the public effective Friday, March 20, due to the Coronavirus.  The township apologizes for this inconvenience.  Plans that need to be dropped off should be done by calling the office and setting up an appointment time.  The office will continue to be staffed Monday-to-Thursday from 9:00 a.m.-to-4:30 p.m. and can be contacted via phone (610-857-5969) or email (wsadstwp@comcast.net).  All police coverage will continue as normal
*****
NOTICE
As of  July 1, 2018, a permit is required to pave any driveway in West Sadsbury Township. Inspections will be carried out prior to paving and after the job is complete to insure that it was correctly installed per township specifications.  Contact the township office for additional information.
*****
 Recycling Economics Alert
Please wash the non-paper materials you recycle. Only recycle the items on the Recycle Right Flyer which can be found under the Recycling tab. CONTAMINATION is the issue. When recyclables are clean and separated from trash correctly, there is a market for those items. Only the items shown on the flyer can be recycled. The cost of recycling has risen dramatically and will affect your bottom line.  WHEN IN DOUBT, THROW IT OUT !
*****
How to Become a Volunteer at Your Local Fire Station
Fire stations across Chester County are in need of volunteers like you who are ready to help save lives and protect property right in their own backyard. That's why last year the Chester County Fire Chiefs Association launched HelpFightFire.com to help make it easy to understand the many volunteer opportunities available. Plus there's a volunteer inquiry form you can fill out that will allow members of your local fire station to contact you about your interest in becoming a volunteer and answer any questions you may have.
There are several ways to serve your local station, with open positions that will perfectly match your talents:
Firefighters: As a volunteer firefighter, you'll learn skills like how to advance a hose line, perform search-and-rescue operations, and position ladders strategically. We'll give you the training and equipment needed to stay safe at no cost to you.
EMTs: Our volunteer EMTs help save lives by transporting the sick and injured to the hospital. You'll be there to respond to specialized calls like auto accidents, carbon monoxide alarms and other rescue calls. Again, the training and equipment will be provided for free.
Fire Police: Help keep an emergency situation safe by directing traffic and crowds and providing general assistance to other first responders.
Junior Firefighters: Teens at least 14 years old can gain experience around a fire house as a junior firefighter. You'll lend a hand and begin fire training that will prepare you to become a full member at 18 years old. Volunteering as a junior firefighter is also a great way to secure community service hours and looks great on a college resume.
Administrative Volunteers: Non-emergency volunteers can also play a huge role. They help teach fire safety, assist in fundraising events, help with bookkeeping, human resources, website maintenance and other responsibilities. Whatever your skill set, we can use it!
By joining our team, you'll help make us stronger and your community safer. So what are you waiting for? Go to HelpFightFire.com. Volunteer today. Chester County lives depend on it.
Click on above links for information on the crisis facing local Fire, Ambulance, and EMS services.