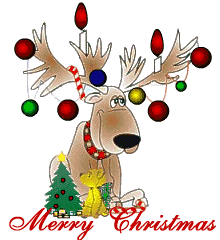 ******
Notice!
From the Road Master
Please be advised that between now and the 1st of the year there will be delays or road closures on a section of Upper Valley Rd. & Cemetery Rd. while Easter Shore Natural Gas is completing their new pipeline hookup.
********
Budget News
The 2019 BUDGET is now available for public review at the township building. For more information call 610-857-5969
******
IMPORTANT NOTICE !
As of  July 1, 2018 a permit will now be required to pave any driveway in West Sadsbury Township. Inspections will be carried out prior to paving and after job is complete to insure that it was correctly installed to the townships specs.
*******
IMPORTANT Recycling Economics Alert
Please address the contamination of your recyclables. Only recycle the items on the Recycle Right Flyer which can be found under the Recycling tab. CONTAMINATION is the issue. When recyclables are clean and separated from trash correctly, there is a market for those items. Only the items shown on the flyer can be recycled. The cost of recycling has risen dramatically and will affect your bottom line.
WHEN IN DOUBT, THROW IT OUT !
*******
Click on above articles to read